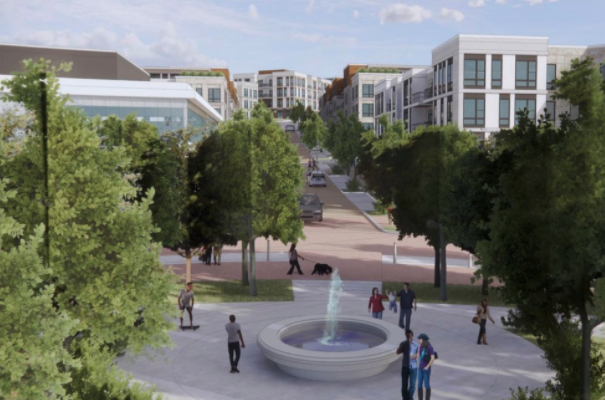 Headen Spring Development issues Invitation for Expression of Interest
Headen Spring Development LLC has issued an Invitation for Expression of Interest for the envisioned mixed-use development near the planned Kenilworth Ave/Riverdale Rd Purple Line station. A full description of the project is available here.

The project, as proposed, will include 290 units of affordable and market-rate housing. Headen Spring is an important opportunity in the context of PLCC's goal to ensure no net loss of affordable housing along the Purple Line corridor and we are excited to see the development moving forward.

Additional information about the site and invitation process are included in the attached document. Submissions are requested by February 25, 2021. Prospective applicants are encouraged to email Lisa Butler McDougal or Simone Griffin with questions.