Join us in our work to stimulate innovative collaboration and focus community investment to create and sustain a unique transit corridor for decades and serve as a national model for purposeful and committed community development. 
Endorse the Purple Line Corridor Community Development Agreement and Become a Member (free)
Sign up below to stay informed about our work and how to get involved in goal work teams as they are formed.
Support the PLCC
For more information contact
Kim Ross at kross@umd.edu
or Gerrit Knaap at gknaap@umd.edu
Other Ways to Get Involved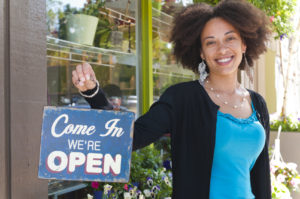 Story Map
Tell your story about how the Purple Line is affecting you or your community through this user-friendly tool.  Simply upload a photo (if available) and add a short note.  What places are important in your community?  Is a safer pedestrian access needed from your work or home to a planned Purple Line station? Share your story.