The Purple Line Corridor Coalition (PLCC) is working to ensure that investments in the Purple Line light rail will offer the maximum economic, social, and environmental opportunities to the residents and businesses along the corridor. Since its establishment, the PLCC has conducted extensive place-based research, created informative maps and tools, provided a meeting place for different ideas and perspectives, led the creation of the Purple Line Community Compact, and helped to stimulate collaboration, focused community investment, and planning beyond the tracks.
Purple Line Corridor Goals

Why is transit so important to accessing opportunity?
For many people, it means:
Being able to afford both quality housing and transportation costs.
Local business viability, and access to necessary amenities, goods and services.
Access to good jobs that pay a living wage.
Agreement
A collective vision for vibrant economic and community development along the 16 mile corridor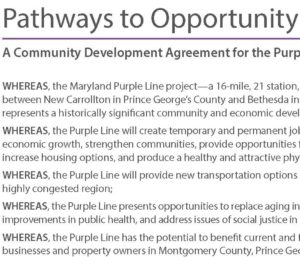 View Community Agreement Work
Housing
Opportunities are available for people of all income levels in communities throughout the corridor, especially current low- and middle-income and transit-dependent residents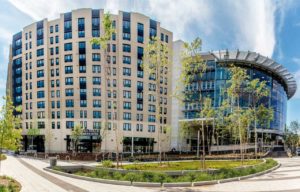 View Housing Work
Businesses
Diverse, locally established businesses grow in number and thrive during and after the construction period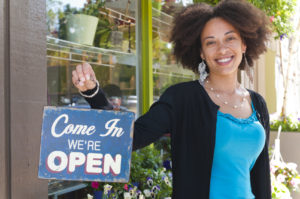 View Economic Development Work
Research & Monitoring Tools
Design tools to help measure and monitor change in the corridor and progress toward the Purple Line Community Development Agreement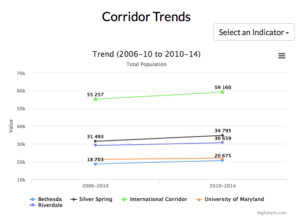 View Research and Monitoring Work
Jobs
Workers and employers in the corridor grow in number and are well matched in skill level and location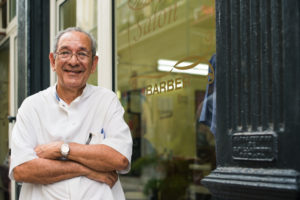 View Labor Market Work
Communities
Vibrant and sustainable communities enhance health, culture, and a sense of place in the corridor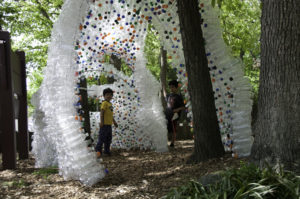 View Communities Work