Housing options near transit provide access to jobs, schools and amenities such as businesses and health care providers.
---
Existing Corridor Housing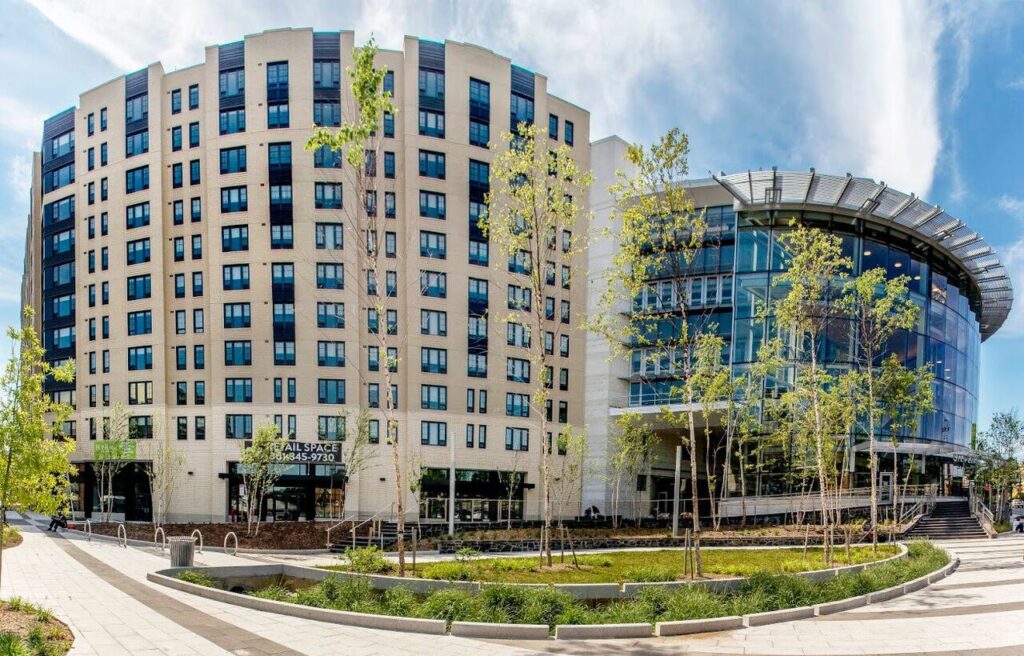 Housing opportunities are available for people of all income levels in communities throughout the corridor, especially current low-, middle-income, and transit-dependent residents.
PLCC has convened a housing work group to carry out the goals of the Community Agreement Action Plan: build and maintain a thriving and balanced housing market, mitigate market disruptions with adverse impacts on existing residents, and foster homeownership opportunities through the corridor. Learn more and get involved.
---
Featured Resources & Tools
We'd love to have your feedback!